[9]Pirates - DMC icons
[1]Header
[3]FO Banners

Notes: I figured since I'm practically in love with this movie and Jack Sparrow, I might as well come back from the dead to make a few things. Forgive me if they suck, I haven't made proper icons in well over two months.

Teasers:



FO Banners: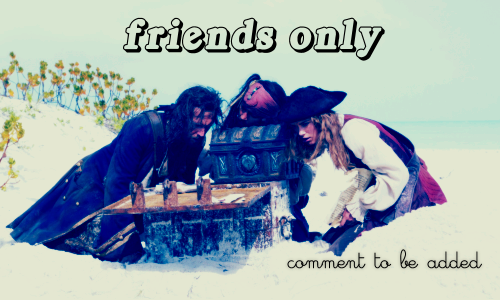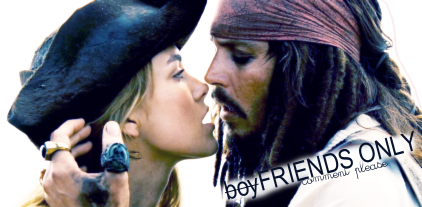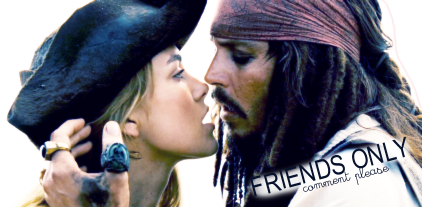 Yeah...I was just messing around.

pictures were found at
thephotobox
please comment and credit!
do not hotlink.
enjoy!